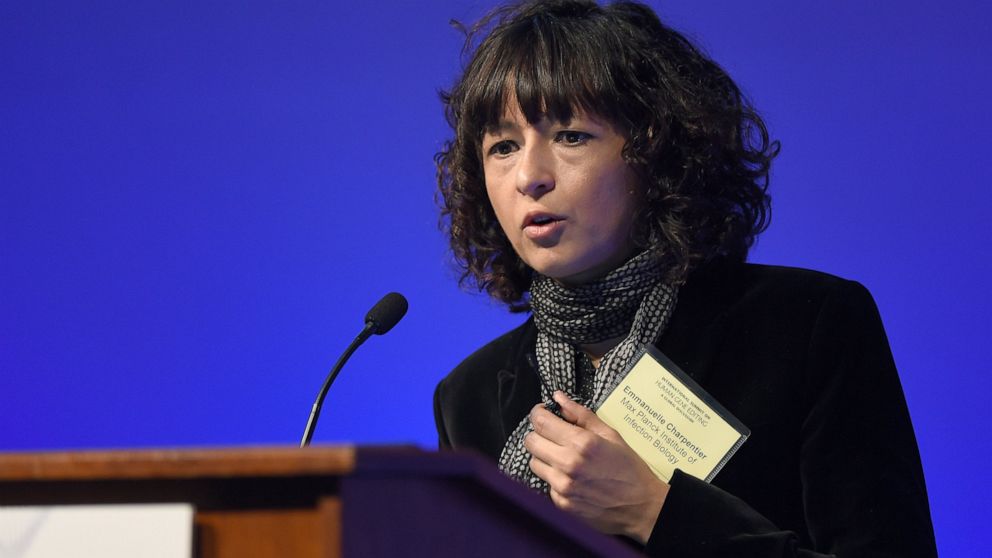 STOCKHOLM — The Nobel Prize in chemistry went to two researchers Wednesday for a gene-editing tool that has revolutionized science by providing a way to alter DNA, the code of life — technology already being used to try to cure a host of diseases and raise better crops and livestock.
Emmanuelle Charpentier of France and Jennifer A. Doudna of the United States won for developing CRISPR-cas9, a very simple technique for cutting a gene at a specific spot, allowing scientists to operate on flaws that are the root cause of many diseases.
"There is enormous power in this genetic tool," said Claes Gustafsson, chair of the Nobel Committee for Chemistry.
More than 100 clinical trials are underway to study using CRISPR to treat inherited diseases, and "many are very promising," according to Victor Dzau, president of the National Academy of Medicine.
"My greatest hope is that it's used for good,
…
Read More