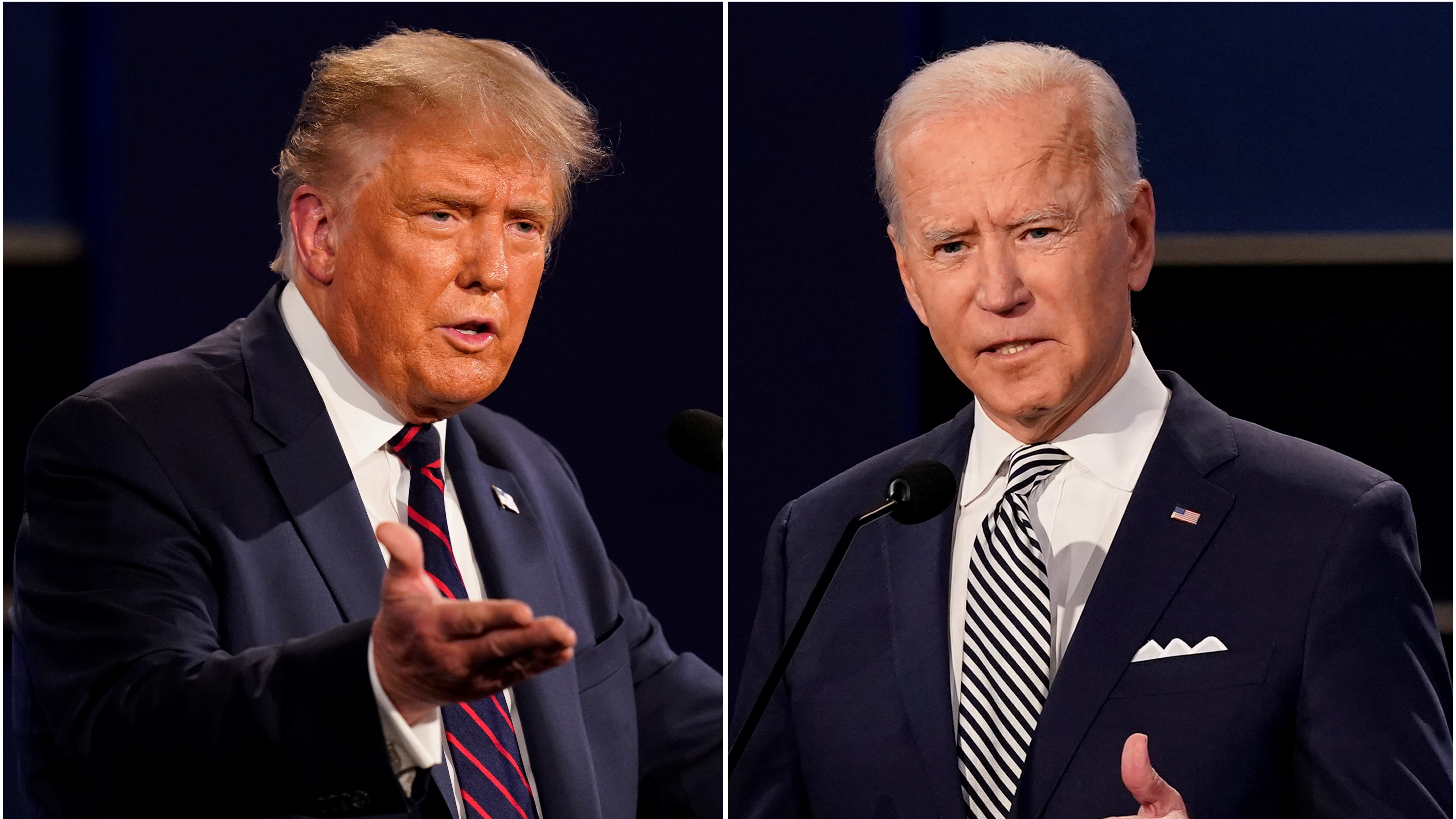 Commission on Presidential Debates (CPD) co-chair Frank Fahrenkopf has defended the organization's decision to move the second presidential debate, slated for Oct. 15, to a virtual setting after President Trump dismissed the idea as a "waste" of time. 
"We looked at this thing very, very carefully, and as I have said many times in this particular cycle, we will be guided by the medicine,"  Fahrenkopf said Thursday on "The Story."
"We will be guided by those people advising us, we are not doctors. And as you know, the Cleveland Clinic has been advising us throughout. They went along with this decision.
The CPD announced early Thursday that "the second presidential debate will take the form of a town meeting, in which the candidates would participate from separate remote locations." Steve Scully of C-SPAN is still set to moderate from Miami.
TRUMP SAYS HE'S 'NOT GOING TO WASTE' HIS TIME ON
…
Read More