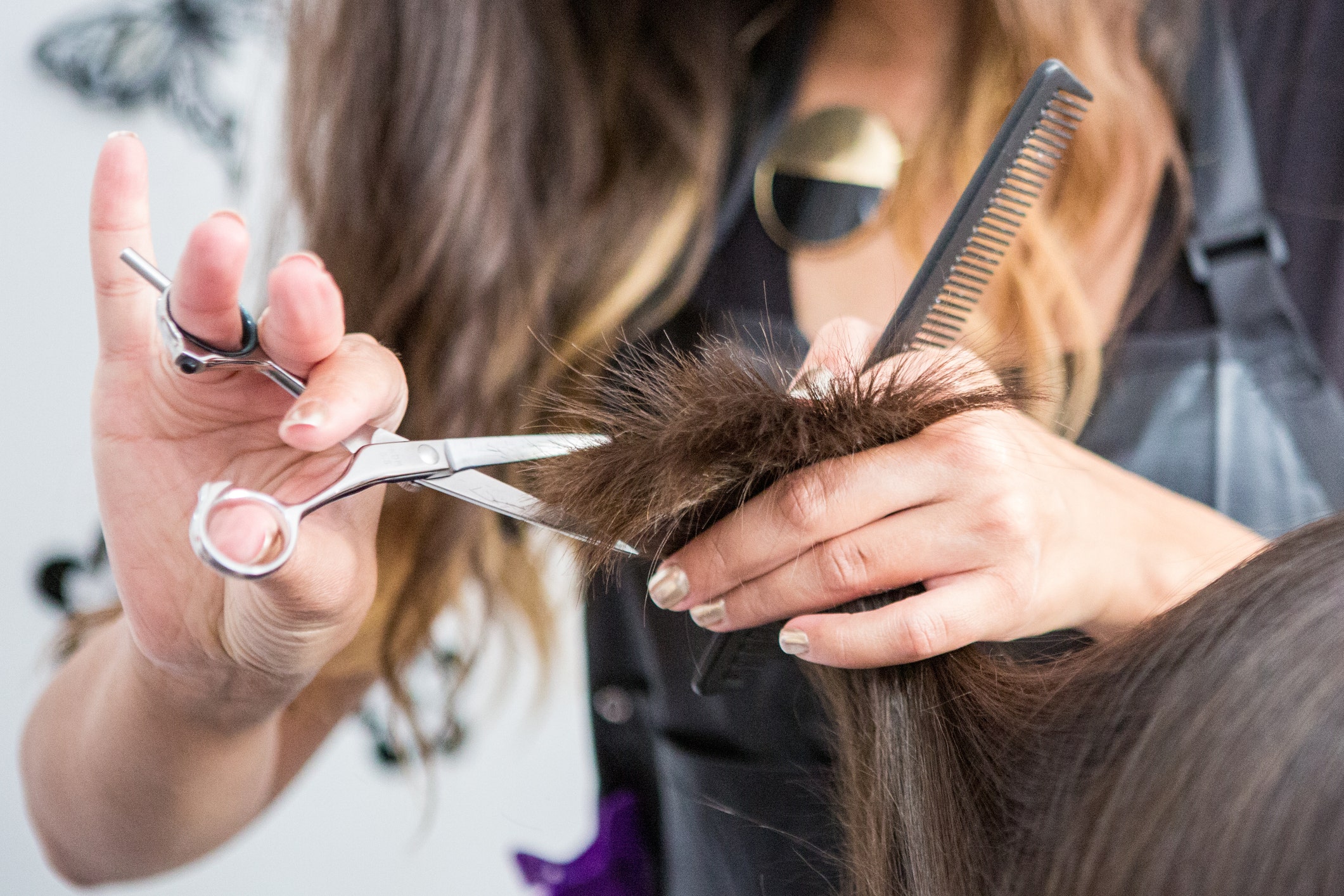 At least one person has died following an outbreak of the novel coronavirus at a hair salon in North Carolina, officials announced this week.
Haywood County Health and Human Services in a news release on Tuesday announced that the person died on Oct. 1 at a local hospital.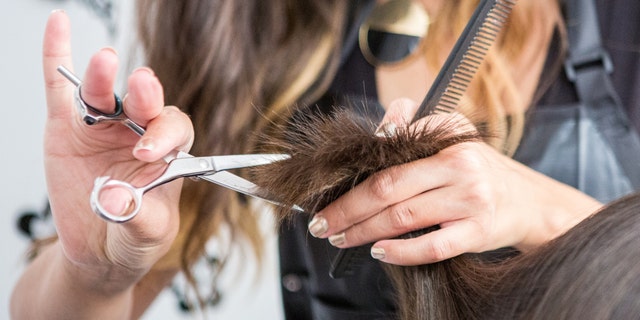 "The death certificate lists pneumonia due to COVID-19 infection as an underlying cause of death (the disease that initiated the events resulting in death.) The individual was elderly and had several underlying medical conditions," officials said, noting that no other information will be released to protect the family's privacy.
The coronavirus cluster is linked to Enchanting Hair Fashions salon in Canton, said officials, who did not reveal how many COVID-19 cases are linked to this specific cluster.
…
Read More