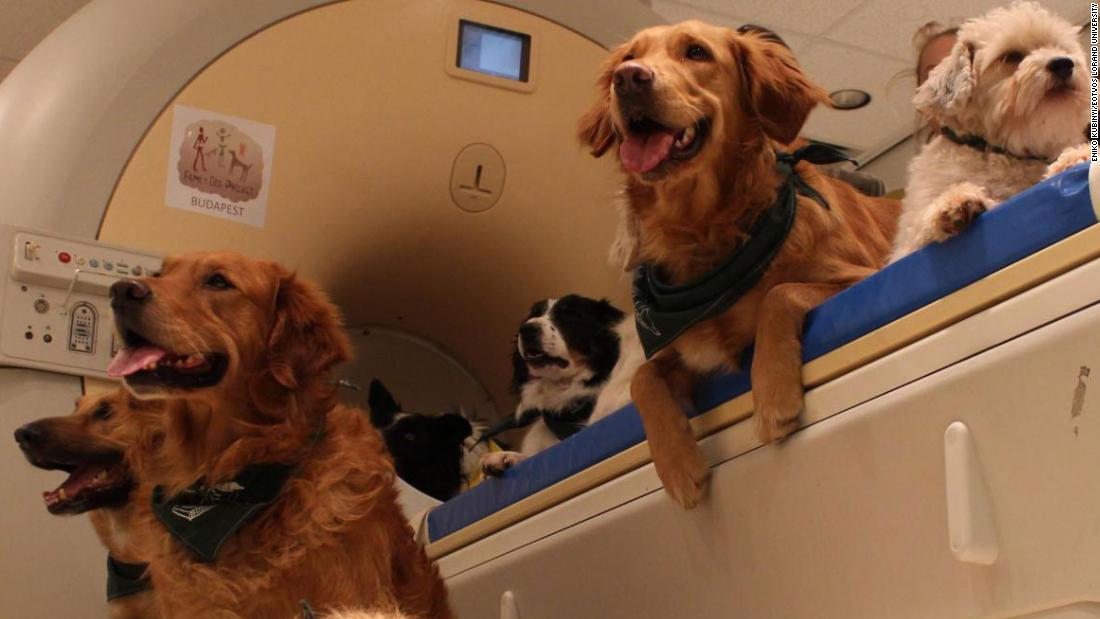 Researchers measured brain activity in dogs and humans as they showed them videos of faces and backs of heads, a press release from Eötvös Loránd University, in Hungary, said.
While faces are hugely important for visual communication in humans, the same can't be said for our canine companions.
Experiments involving functional magnetic resonance imaging on 20 dogs were carried out at Eötvös Loránd University and the National Autonomous University of México, Querétaro, Mexico, two of very few facilities that can scan dogs' brains when they are awake and unrestrained.
Results revealed large dedicated neural networks in human brains are used to differentiate faces from non-faces. In dogs there are no brain regions that fire to differentiate faces.
Instead, dogs use more information from smell or larger parts of the body, study co-author Attila Andics of Eötvös Loránd University, told CNN.
"In dogs, for kin recognition and mate selection facial cues
…
Read More