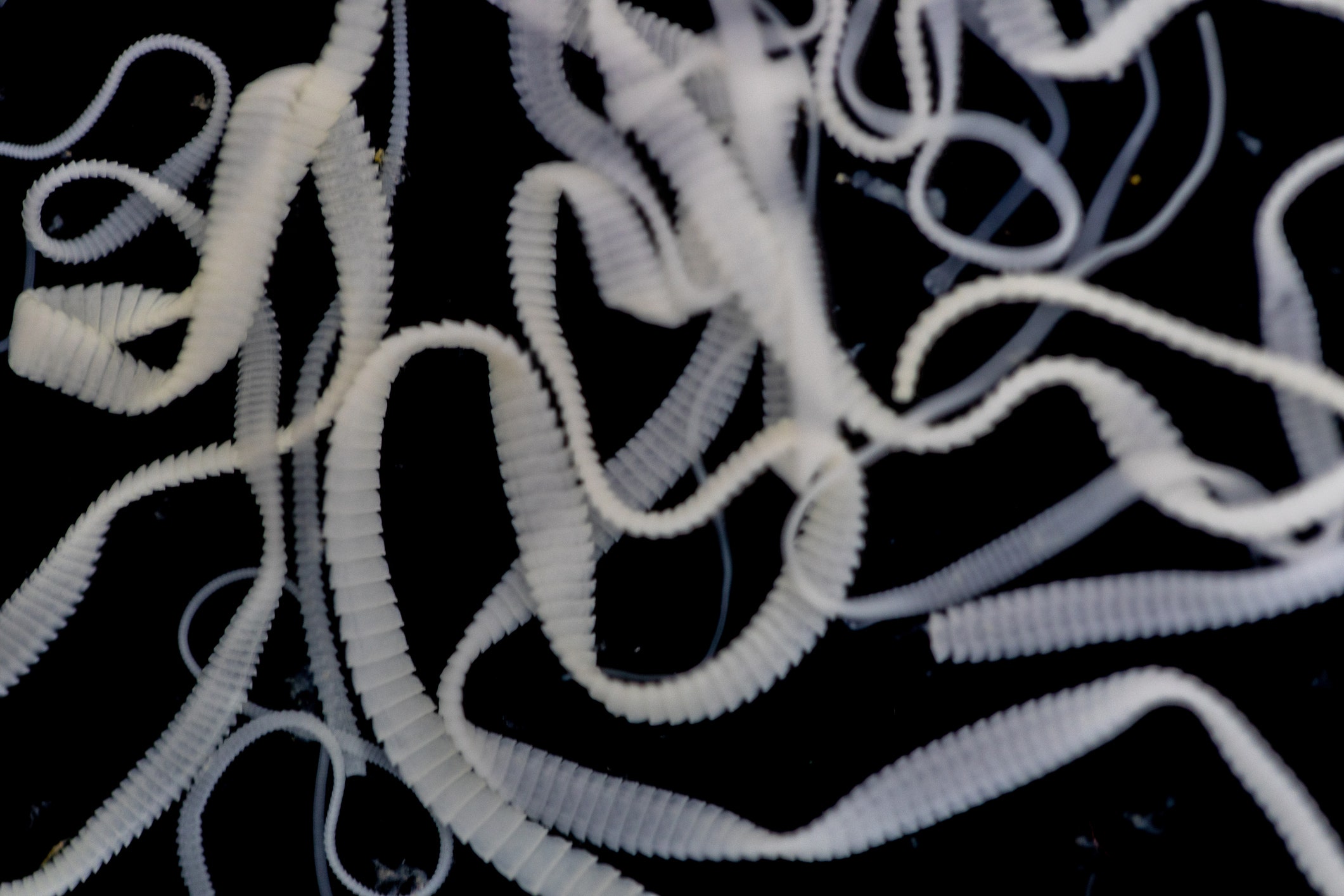 Just in time for Halloween, a new case report detailed the harrowing reason for an Australian woman's persistent headache: tapeworm larvae.
Physicians in The American Journal of Tropical Medicine and Hygiene detailed the woman's case, believed to be the first "autochthonous case" — or local acquired case — of neurocysticercosis, a parasitic disease that occurs after one accidentally ingests Taenia solium (pork tapeworm) eggs.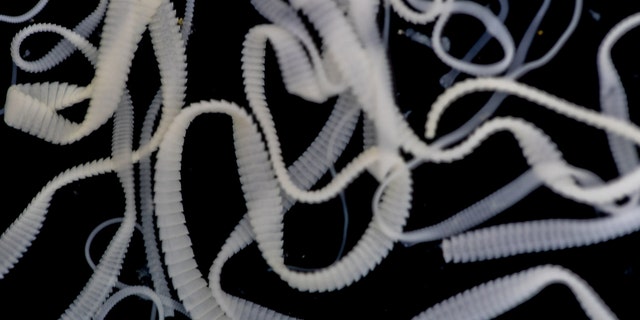 "Humans become infected after consuming undercooked food, particularly pork, or water contaminated with tapeworm eggs, or through poor hygiene practices," per the World Health Organization (WHO).
The woman, who was not identified in the case report, had never traveled overseas at the time she was diagnosed.
MAN HAD HUNDREDS OF TAPEWORMS IN BRAIN, CHEST AFTER EATING UNDERCOOKED PORK
"Australian cases reported have either been
…
Read More