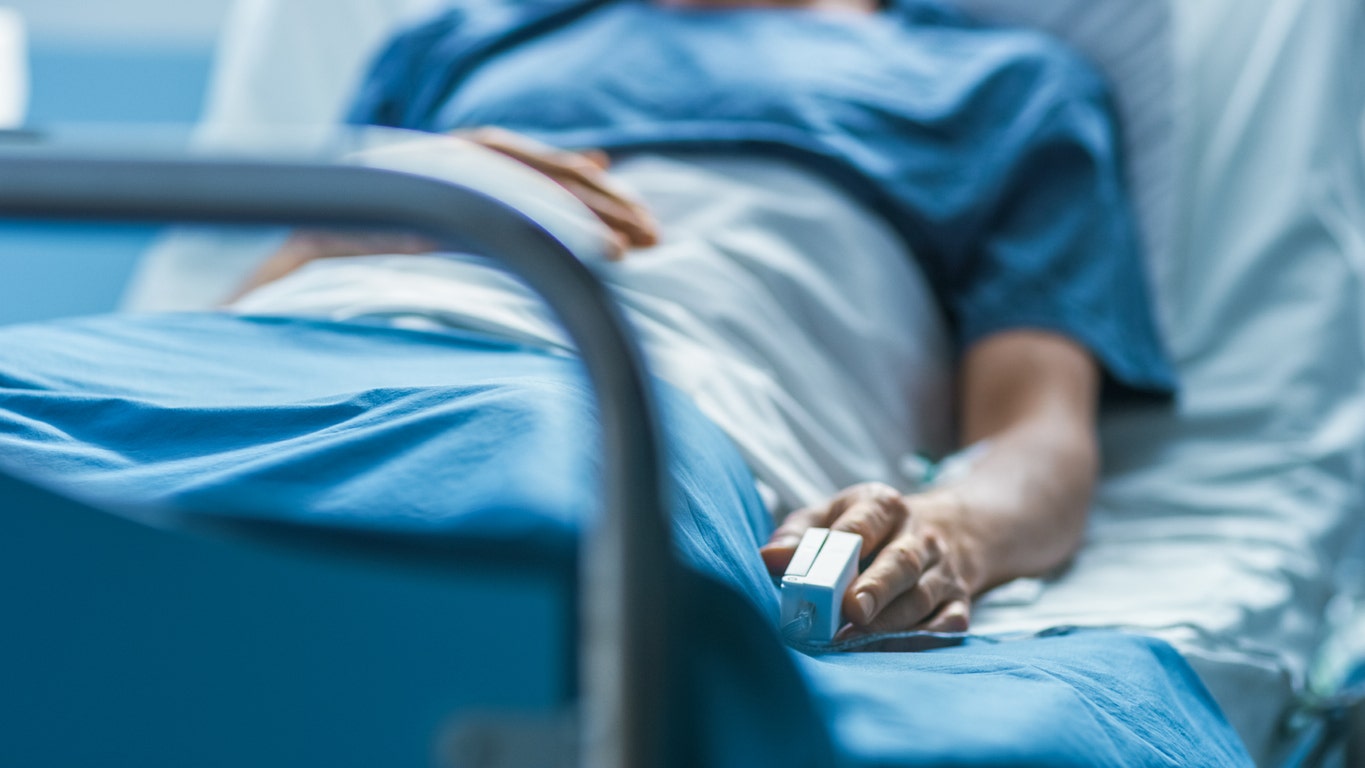 A rare but serious coronavirus-related inflammatory condition in children was also recently identified among adults, per a report released Friday from the Centers for Disease Control and Prevention (CDC).
Multisystem inflammatory syndrome in children (MIS-C) usually involves shock, heart malfunction, stomach pain and hyperinflammation. The CDC drew on reports of 27 adult patients to describe a new, similar condition —  multisystem inflammatory syndrome in adults (MIS-A).
RARE CORONAVIRUS-LINKED SYNDROME AFFECTS 11 CHILDREN IN WASHINGTON STATE: OFFICIALS
"These 27 patients had cardiovascular, gastrointestinal, dermatologic, and neurologic symptoms without severe respiratory illness and concurrently received positive test results for SARS-CoV-2…," per the report. Fortunately, the vast majority (24 of 27) of MIS-A patients survived, which was said to mirror outcomes seen in MIS-C patients treated in intensive health care settings.
There is still much unknown over MIS-A, with a deal of uncertainty over the timeline from SARS-CoV-2 infection to MIS-A onset, but
…
Read More