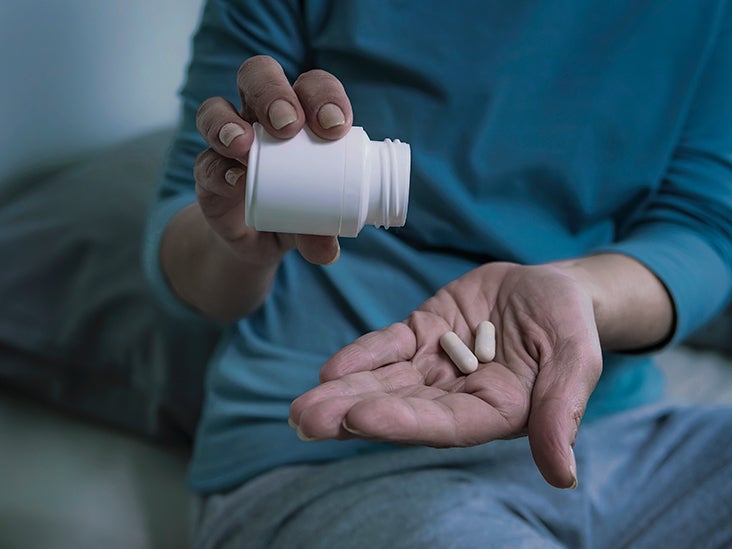 Insomnia is a common condition. Those experiencing insomnia who wish to avoid medication, such as sleeping pills, can try several remedies to encourage the onset of sleep and improve its quality and duration.
About a third of adults in the United States report that they get less than the recommended amount of sleep, which is 7 or more hours of sleep per night.
This article looks at some natural remedies, relaxation techniques, exercises, sleep hygiene, and behaviors that can improve the symptoms of insomnia.
Melatonin is a natural hormone that the brain produces to regulate the body's sleep-wake cycle. Liquid or capsule dietary supplements of melatonin can help people with insomnia fall asleep more quickly. Melatonin can also help improve the quality of sleep. It may be most useful for shift workers, people experiencing jet lag, or people with sleep disorders.
Anyone thinking about taking melatonin should speak to their
…
Read More