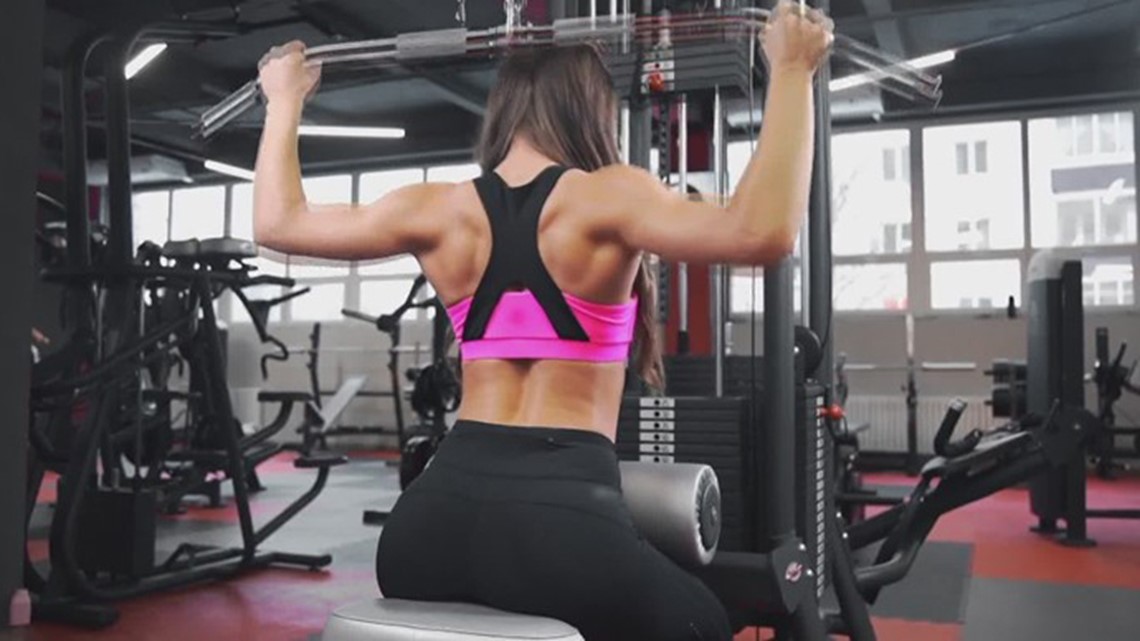 The first two "state-of-the-art" Texans Fit facilities will be located in Katy and Rosenberg. Memberships are available now.
HOUSTON — The Houston Texans are getting into the fitness business. On Monday, the team announced they will soon open two Texans Fit locations in the Greater Houston Area. 
The first two locations in Katy and Rosenberg will open in November but more locations are planned in the future.
Members will be able to "train like pros," the Texans said in a statement.
"We are thrilled to open our first two new state-of-the-art fitness facilities that are an extension of our brand," said Jamey Rootes, president of the Houston Texans. "We are committed to providing our fans and the greater Houston community with resources and access to train like professionals."
RELATED: Titans report NFL's first COVID-19 outbreak after game against Vikings, the Texans' next opponent
Both Texans Fit locations are two-stories with
…
Read More