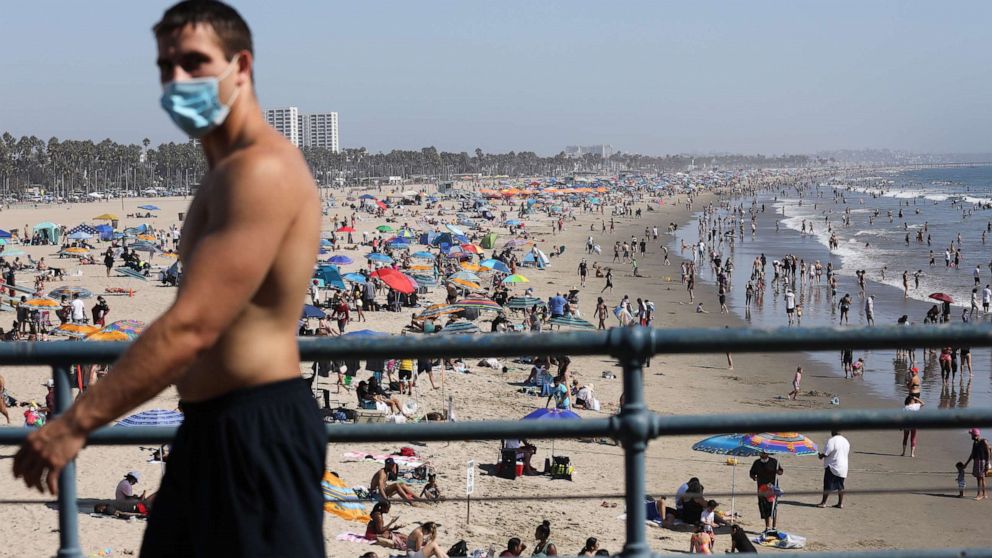 Some areas of the country are beginning to see an uptick in COVID-19 cases that may be due to Labor Day weekend gatherings, officials said.
California is seeing "the trends and impacts of Labor Day," Dr. Mark Ghaly, secretary for California's health department, said Friday during a COVID-19 briefing.
"It's been 2 1/2 weeks since Labor Day," Ghaly said. "We're starting to see what we think is attributable to Labor Day."
In particular, case rates, COVID-19-related emergency department visits and new COVID-19 hospitalizations are all showing an uptick and are "areas of concern," Ghaly said.
…
Read More