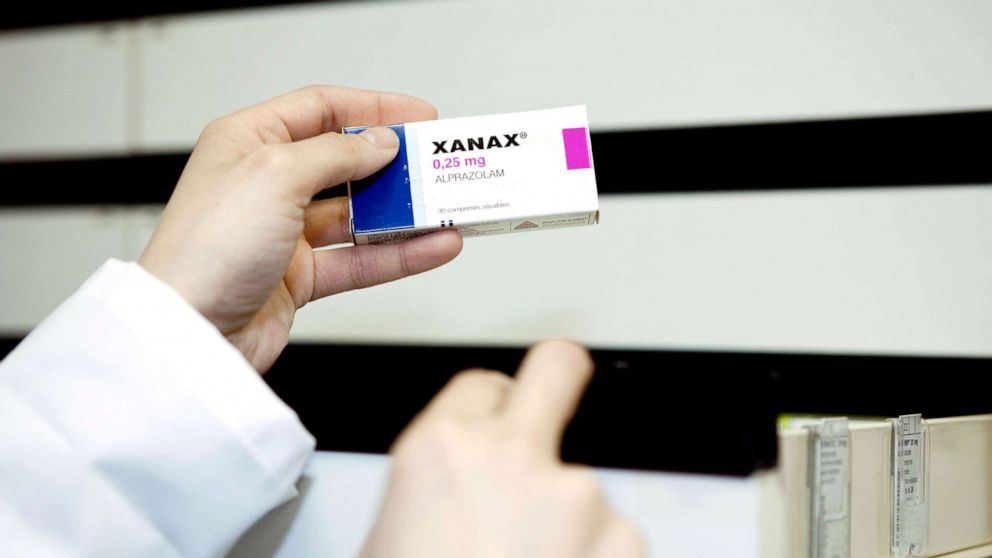 The U.S. Food and Drug Administration said last month it will now require makers of benzodiazepines to outline the risks of abuse, addiction, physical dependence and withdrawal on the drugs' labels.
Benzodiazepines, or "benzos," which include brand name drugs like Xanax, Ativan, Klonopin, Librium and Valium, are used for the treatment of anxiety, insomnia, seizures, social phobia and panic disorder.
These prescription drugs have been around for decades but now there's growing evidence that benzodiazepines have a high potential for abuse and addiction.
"If monitored carefully, they have a great effect and can be very helpful to many patients who take them as prescribed," Dr. Bechoy Abdelmalek, a psychiatrist working in a chemical dependency clinic in New York City, told ABC News.
The medications, however, can be addictive and there is a thriving black market for these pills.
"Benzodiazepines will not be the next big epidemic. They have been a
…
Read More