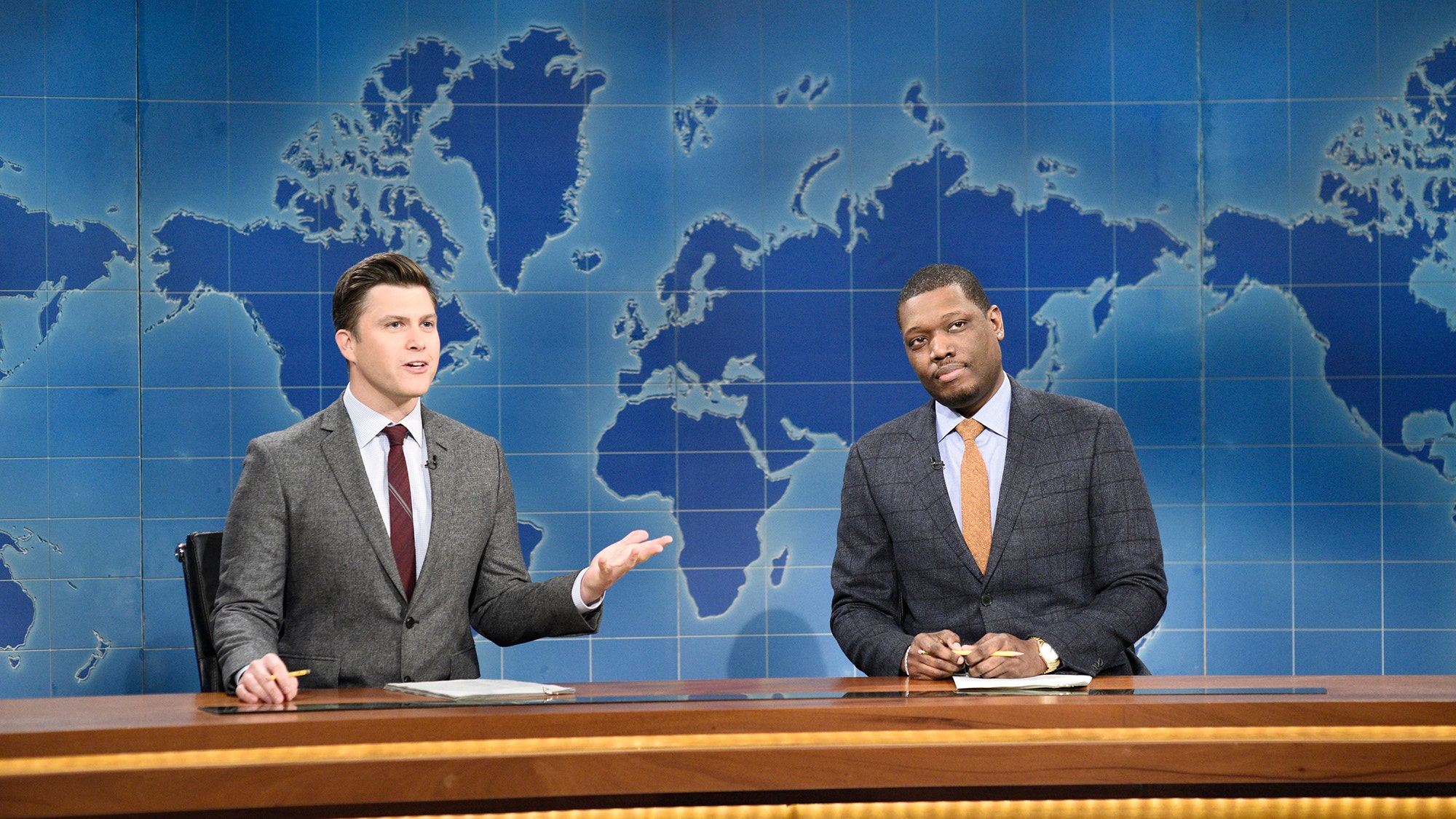 "Saturday Night Live" made light of Donald Trump's coronavirus diagnosis during the Season 46 premiere's "Weekend Update" segment.
Hosts Colin Jost and Michael Che returned to the "Weekend Update" desk for the first time since the pandemic shut down production on the long-running NBC sketch show. They immediately jumped on the opportunity to mock the president for contracting the potentially deadly virus after downplaying the severity of the pandemic for months.
The hosts pulled no punches in their rebuke, mocking Trump just hours after it was announced that he was taken to Walter Reed Medical Center for treatment.
"Say what you will about 2020, but it's got moves," Jost began the segment. "This news was a lot for us to process a day before we came back on the air after four months off — and it all happened so fast. I woke up yesterday and heard the president had
…
Read More