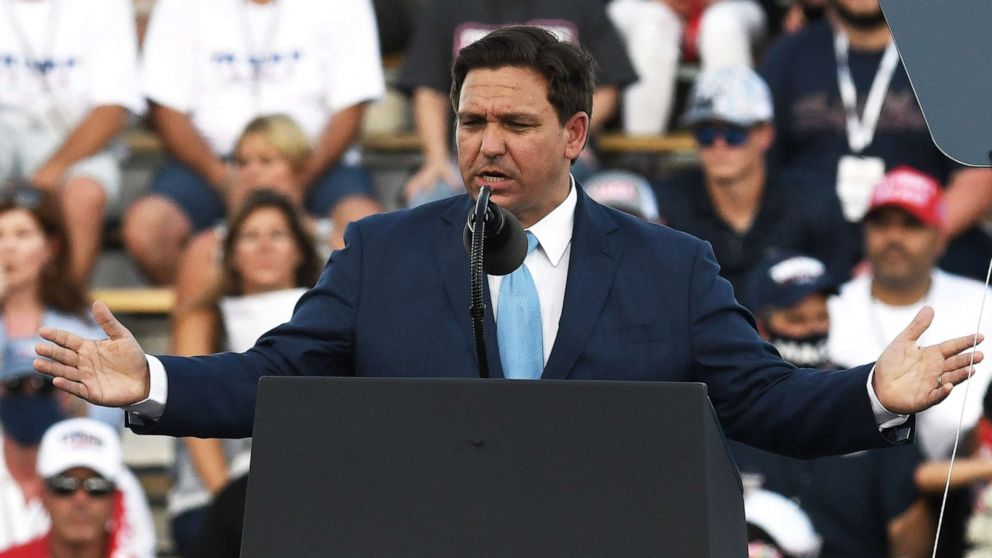 Fines for not wearing a mask have also been lifted.
Florida residents will no longer be fined for not wearing face masks and COVID-19 restrictions on all businesses in the state, including restaurants and bars, have been lifted in an effort to help the state's economy, according to Gov. Ron DeSantis.
"Every business has the right to operate," DeSantis said at news conference Friday. "Some of the locals can do reasonable regulations. But you can't just say no."
Local governments can put their own restrictions in place as long as they don't limit restaurant seating to less than 50% occupancy. Local officials will be required to justify restrictions that limit a restaurant's occupancy to less than 100% capacity.
…
Read More