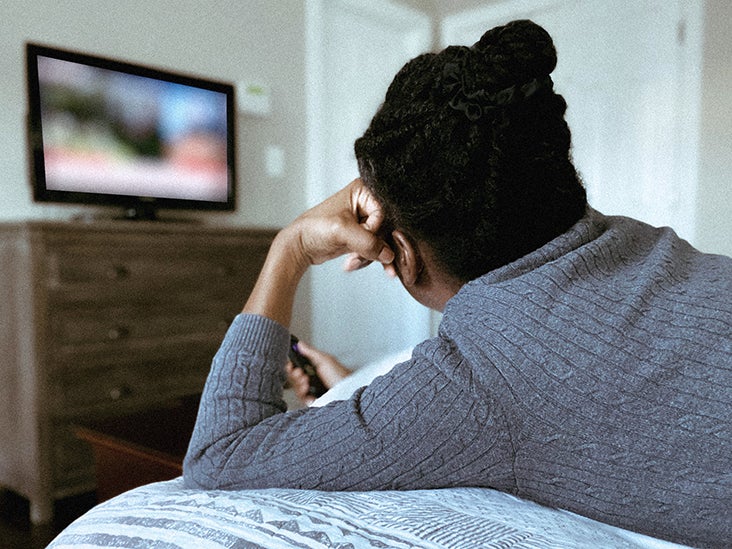 A recent study has found associations between the time we spend in front of some devices and certain negative health outcomes.
New research has found links between the amount of time that people spend in front of some screened devices and various negative health outcomes.
The study findings, which appear in the journal BMC Public Health, lay the groundwork for future research to explore these associations in more detail.
Throughout the 20th century, television spread across the globe, becoming an important part of many people's lives.
Significant amounts of research have explored the associations between watching TV for prolonged periods of time and various health outcomes.
For example, scientists have found links have between significant TV watching and obesity and type 2 diabetes, as well as abnormal glucose metabolism.
Part of the explanation for these links lies in the association between prolonged periods of time spent in front of
…
Read More