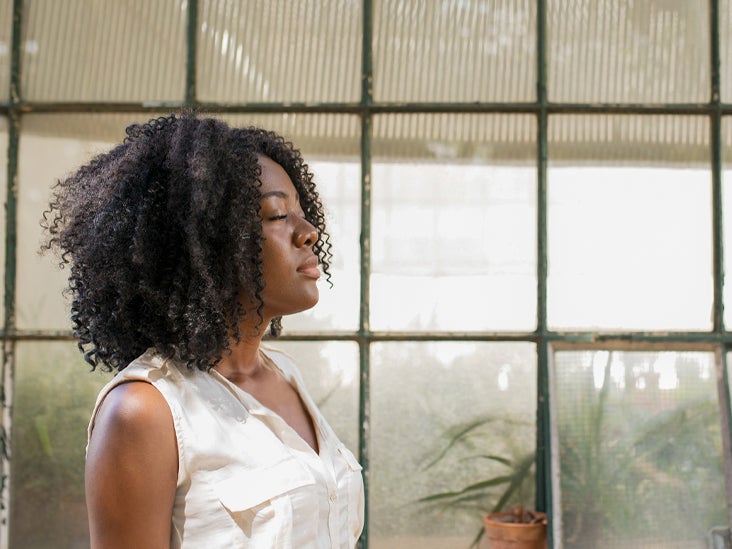 Also known as somnambulism, sleepwalking is one of several parasomnias. This is a term that healthcare professionals use to describe conditions that cause undesired events during sleep.
When a person is sleeping normally, both their bodies and their minds are out for the count. However, when a person walks in their sleep, the body and parts of the subconscious mind are active, while the conscious mind is not.
Sleepwalking is fairly common in youth, affecting up to 17% of children — particularly between the ages of 8–12 years.
However, people can start walking in their sleep at any age. In fact, some experts estimate that around 4% of adults experience sleepwalking episodes.
Most episodes of sleepwalking last for about 10 minutes, but some can last longer. People who encounter someone who is sleepwalking should make sure that they are safe. They can also try to gently help them get back
…
Read More